How to Write a Statement of Purpose?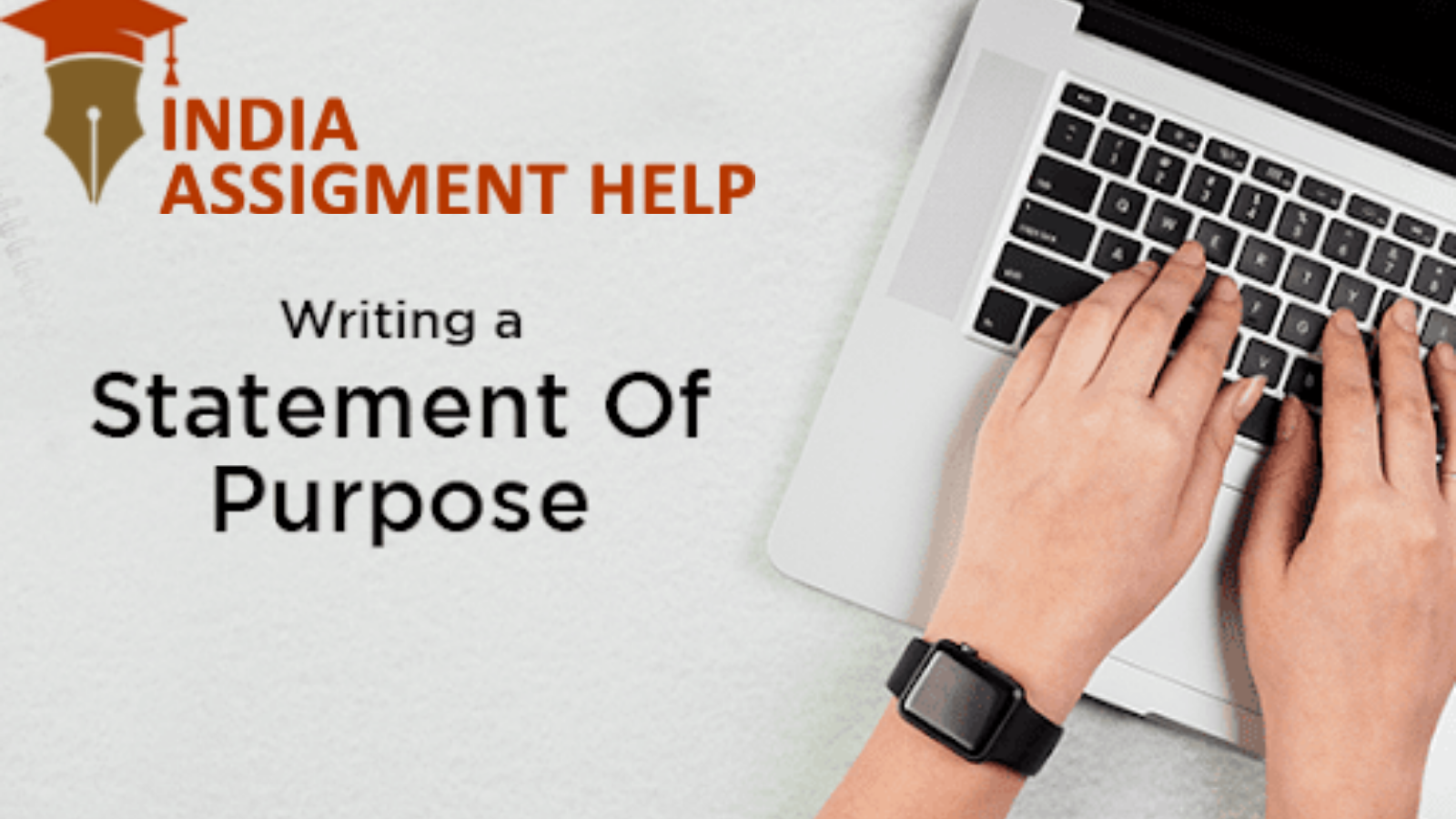 Writing a statement of purpose may seem daunting, to begin with. However, once the task is broken down into simpler and smaller steps, it can become rather easy to write a robust and clear personal statement. Your personal statement is an important part of your application to the desired academic program. It can prove to be the deciding factor between selection and rejection. Most applicants are extremely disillusioned when they are asked to furnish a personal statement. However, with some simple tips, it can be rather easy to put together a well-grounded personal statement that elucidates and highlights your academic and professional characteristics. Whether you are writing to apply to a university or for a job, here are simple tips to help you ace your statement of purpose.
Follow a Structure
It is important to follow a structure when you are writing your personal statement. The introduction, body and conclusion should be in order. The personal statement should also have smooth transitioning between the various paragraphs. there can be different approaches to write your personal statement. However, it is always important to follow a robust structure for your personal statement. While most people start with the introduction, then followed by the body and the conclusion. Another alternative approach is, to begin with, the body and then return to the introduction. While applying to a university or job, you can follow any structure you want as long as your personal statement is clear, concise and meaningful. Crafting a statement that starts with a body followed by an introduction provides for a more effective opening.
Your Personal Statement Must Reflect Your Personality
Your personal statement and especially the introduction must resonate with you and your personality. it should provide a small account of your interests, motivation and more importantly the rationale behind studying the program that you choose.
You can also write about your most recent job. experience including short and long stints. The personal statement must provide a clear explanation of why you have chosen the particular program or job. it is always advisable to align the program with your inherent interests, passions and previous work experiences. It is important to provide details about previous professional and academic assignments as well as prior job roles that you may have handled. Further, it is also important to connect the stray dots to form a meaningful narrative.
When you begin your personal statement with some unique information about yourself, it encourages the panellist to read further. It creates an interest in your favour. try to make your personal statement stand out by writing about what motivated you to pursue the program or job listing. Use short, crisp and simple sentences rather than long compound sentences.
If you are applying for a university program, your personal interests and experiences must be well aligned with the academic program.
The body of your statement of purpose lets you share more about your relevant skills, interests and experiences. Write about personal details that relate to the job or course for which you are applying. You could write about the following elements, where relevant, in the body of your statement.
Include All Your Achievements and Experience
It is important that your personal statement provides an account of your degrees, certifications and accomplishments such as awards and recognitions. You must also mention the years of industry experience as well as the professional designations you have held. This will give the admission panellist greater clarity about your previous experience and a clearer view of your abilities and competence.
Write Only About Your Relevant Skills and Talents
It is extremely important to describe the skills and abilities that you have acquired throughout your career and academia. However, it is important that you mention only the most relevant details. When you set out to research about how to write a statement of purpose, you may find a number of websites asking you to provide detailed explanations of your interests. However, it may not be advisable to write in such vivid detail. You may love playing cricket or listening to jazz music. However, writing two full paragraphs about your co-curricular interests isn't going to do you any good. it is important that the skills and accomplishments that your offer align with the requirements of your academic program. Before you begin to write about the merits of your application, it is important to understand that the university or company is looking for people whose talents match their requirements.
What You Would Bring to The Table
In this part of your statement of purpose, you will be required to discuss how you would be an asset to the organization or the institution. You can discuss your expertise, background, self-study, research endeavours and also your eagerness to study particular skills, complete assignments or obtain credentials in a particular discipline.
Long-Term and Short-Term Goals
Your personal statement must also provide an elucidate account of your professional or academic goals. This is the section where you can elaborate on how the job or academic program that you are applying for fits into your future aspirations. You can start by choosing a particular objective that the job role will help you achieve.
Whereas most universities and companies will provide you with an ore described word limit for the personal statement, it is important to strictly adhere to the word limit. It is equally important to ensure that all the requirements for your statement are met without exceeding the word limit. Where a word limit has not been given, two to three sentences usually suffice. You can also choose to elaborate on 2-3 previously mentioned aspects to ensure that your personal statement is both meaningful and comprehensive.
If the university that you are applying to has asked you for a personal statement which is more like a generic prompt enquiring about your passion and aims, the body of your personal statement must not be longer than one or two paragraphs. A fresh school graduate is often asked only to provide one paragraph, whereas a state of purpose for a post-grad program is usually more detailed. A person applying for an advanced academic program might be asked to provide a more detailed account of their academic or professional background.
Still Struggling with Your Sop? Avail an Expert's Help Right Away
Students across the world studying in eminent universities have to meet the application requirements prescribed by their universities. Submitting a strong statement of purpose is among the most rudimentary requirements of applying to any notable educational institution or to a renowned company in any job role. If you are struggling with writing a compelling statement of purpose, here's how you can benefit from the SOP writing service at India Assignment Help:
Get well-researched and strong SOP that are 100% original and unique. India Assignment Help also provides you with a plagiarism report by Turnitin to corroborate on their promise of unique content.
The SOP is thoroughly proofread, edited and value-added before being delivered to you.
Multiple revisions: India Assignment Help offers multiple revisions to ensure that you get a statement of purpose which is flawless and meets the standards prescribed by your university.